Stredder Family
The Stredder family lines are traced to northeast England. Based on DNA results, the Stredders appear to be of Viking origin.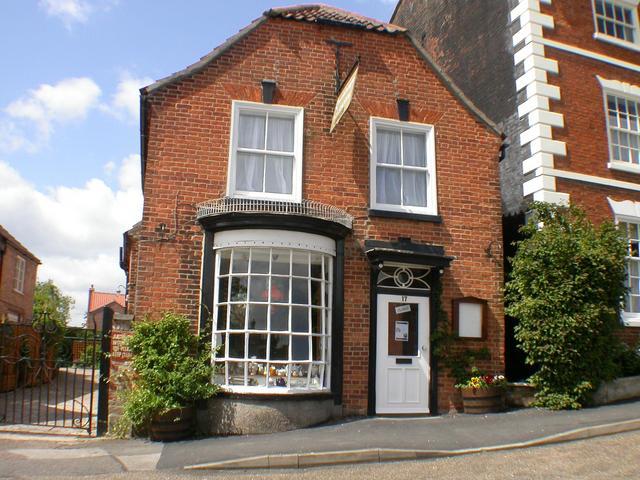 Home of Josiah Stredder (1727-1819)
Count: 447
Origin: northwest Europe, probably Viking
Earliest: 1658
Variations: Streader, Strudder, Stradder, Streather, Streder
Entries in blue are my direct ancestors.
*not connected to main Stredder tree.... yet...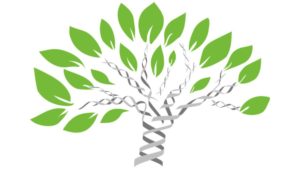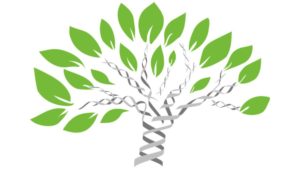 Individuals or family lines with DNA links.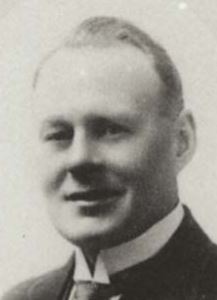 Josiah Clifton Stredder 1877-1959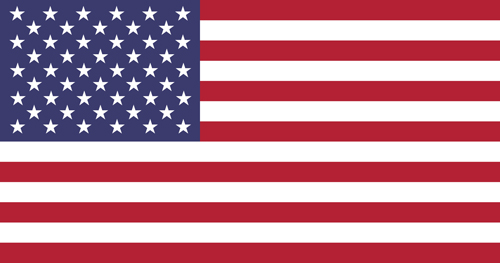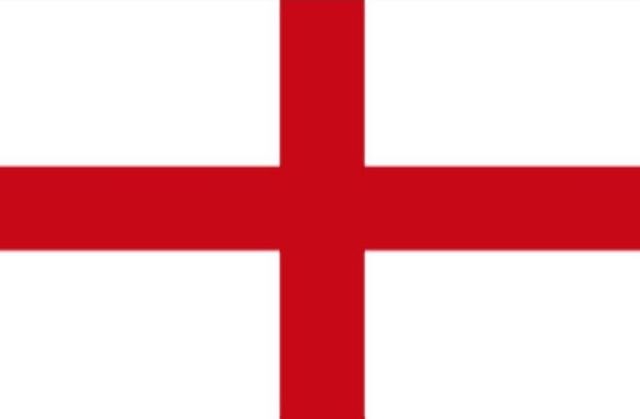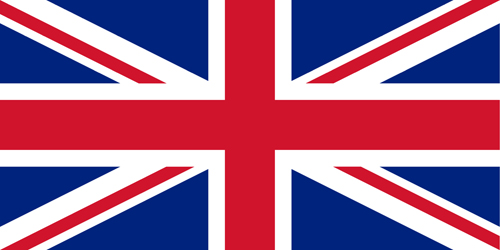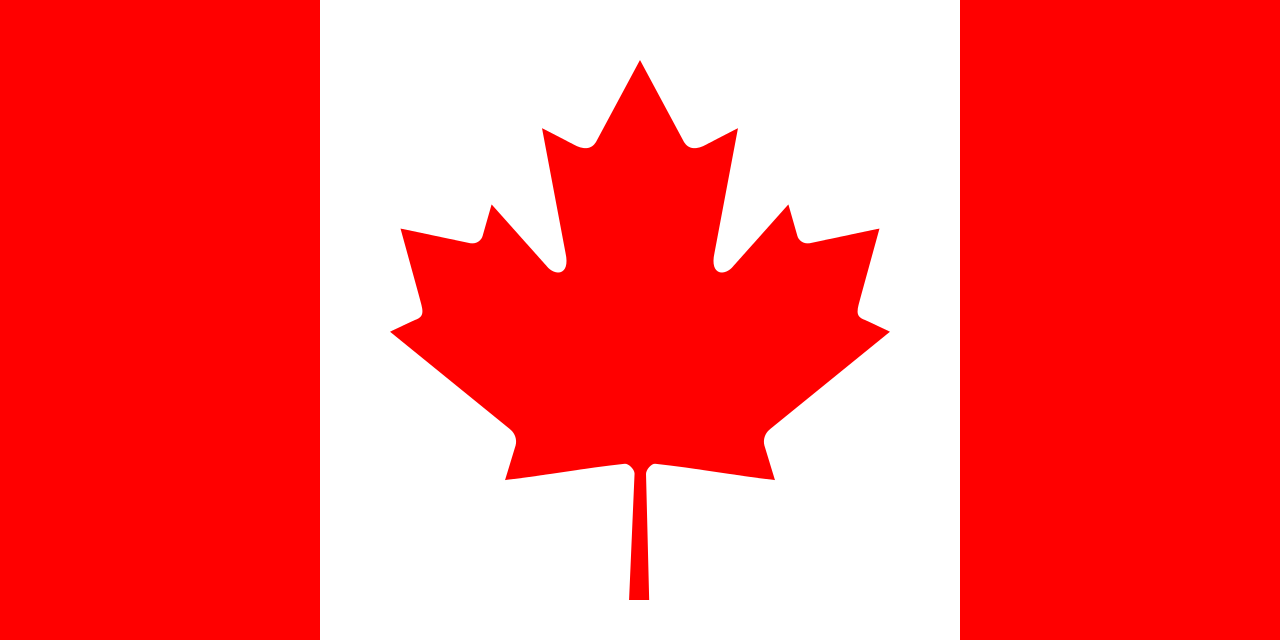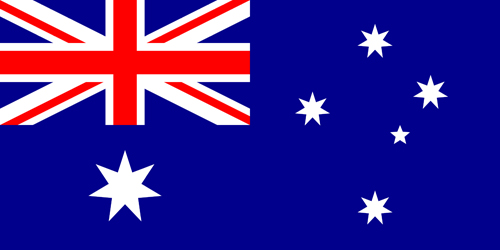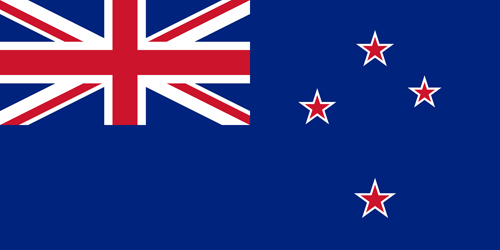 Jackson Banks Stredder (1848-1934)
John Stredder (circa 1854-?)
James Stredder (1714-1777)* (Streather)
John Edmund Stredder (1849-1932)
James Stredder (1799-1873)
John G Stredder (1929-?)
James Stredder (1830-1838)
John Gibbons Stredder (1824-1901)
James Stredder (1674-1746)*
John Gibbons Stredder (1837-1926)
James Cecil Stredder (1912-1991)
John Gibbons Stredder (1905-1988)
James E Stredder (1843-1857)
John Joseph Stredder (1851-1852)
James Edward Stredder (?-?)
John Ronald Stredder (1914-1976)
James Edward Stredder (1918-?)
John Smith Stredder (1853-1938)
James Steele Stredder (1839-1842)
John Smith Stredder (1888-1965)
James Steele Stredder (1842-1842)
John Thomas Stredder (1872-1897)
James Stephen Stredder (1913-1991)
John William Stredder (1875-?)
James Valentine Stredder (1899-1979)
Jonathan Stredder (1675-?)
Jane Stredder (1843-1931)
Jonathan Stredder (?-1701)*
Janette Stredder (1937-?)
Josiah Stredder

(1700-1775)
Janet L Stredder (living)
Josiah Stredder (1727-1819)
Jessie Stredder (1860-1862)
Josiah Stredder (1756-1827)
John Stredder (1658-?)*
Josiah Stredder (1813-1876)
John Stredder (?-?)*
Josiah Stredder (1827-1900)
John Stredder (1690-?)*
Josiah Stredder (1867-?)
John Stredder (1694-?)
Josiah Stredder (1898-1957)
John Stredder (1703-?)*
Josiah Clifton Stredder (1851-1910)
John Stredder (1704)
Josiah Clifton Stredder (1870-1945)
John Stredder (1722)
Josiah Clifton Stredder (1877-1959)
John Stredder (1763-1764)
Josiah Clifton Stredder (1883-1951)
John Stredder (1787-1873)
Josiah Clifton Stredder (1904-1956)

John Stredder (1802-1871)*
Josiah Clifton Stredder (1913-1981)
John Stredder (1841-?)
Joyce Stredder (1928-?)
John Stredder (1874-?)
Joyce Stredder (1928-2014)
John Stredder (1902)
---